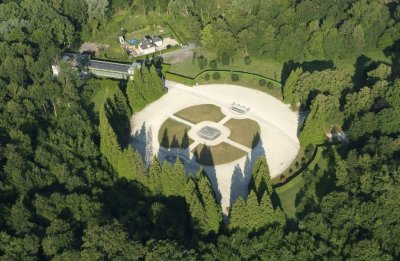 Armistice Wagon
The Oise became, on November 11, 1918, the global symbol of freedom in the world after 4 years of a conflict which left Europe bloodless.
First exposed to invalids, it was then transported to the "Clairière" in 1927. The site will be until June 1940, the symbol of victory and peace and the scene of many national ceremonies.
Armistice wagon in Compiègne
The city of Compiègne is a town with a historic past, notably with the Armistice wagon, in which the armistice of November 11, 1918 between Germany, France and its allies was signed. On June 22, 1940, the wagon was chosen to notify between Germany and France, both at the clearing known as the Armistice in the forest of Compiègne, about sixty kilometers north of Paris in the department of L 'Oise. This place is also called "Clairière de Rethondes". To discover the history of this historic wagon, you can go to the museum site.