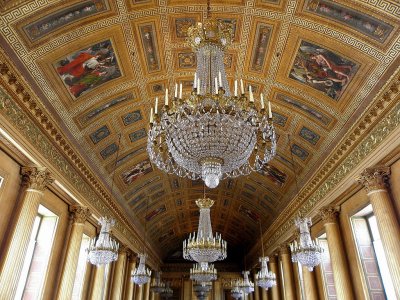 The palace of Compiègne
The Palace of Compiègne is a former royal and imperial residence located in Compiègne in the Oise. The palace is the subject of a classification as historical monuments. Come and discover this listed monument, and proof of French history. The Palace has a magnificent French garden, which is worth a detour.
A strong symbol of French history. Come admire the know-how and French elegance.